Completed works

Secrets of the Virgin Queen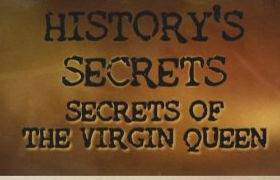 They called her the Virgin Queen, England's first Queen Elizabeth, a revered ruler in her own lifetime. Yet behind her fame lie many dark secrets, and an......

Inside Job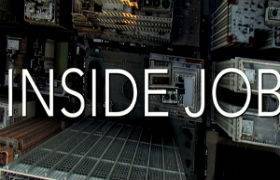 Inside Job is a 2010 documentary film about the late-2000s financial crisis directed by Charles H. Ferguson. The film is described by Ferguson as being about......

AquaTeen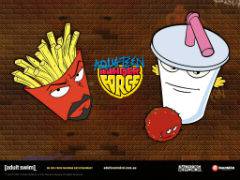 Aqua Teen Hunger Force is an American animated television series on Cartoon Network's late night programming block, Adult Swim. The series revolves around the......
ChelloZone

Site Partner
Chello Zone is a leading international broadcaster and creator of television channels across Europe, the Middle East, Africa and Asia.
With entertainment, factual, sports, movies, children's and lifestyle television, its channels offer a variety of programming to captivate all viewers.
Chellozone manages a portfolio of thirteen channel brands including Horror Channel, Extreme Sports Channel, and the preschool channel Jim Jam.
Chello Zone also operates a number of joint venture, partnerships and manages channel services in the EMEA region, including Outdoor Channel, Food Network & Fine Living for Scripps Networks Interactive, as well as a portfolio of 7 entertainment channels across 13 EMEA feeds with CBS Studios, including CBS Drama, CBS Action, CBS Reality, CBS Europa and Horror Channel.

Video: