Completed works

Secrets of the Virgin Queen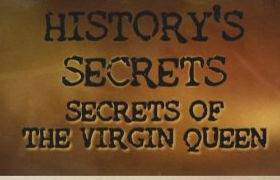 They called her the Virgin Queen, England's first Queen Elizabeth, a revered ruler in her own lifetime. Yet behind her fame lie many dark secrets, and an......

Inside Job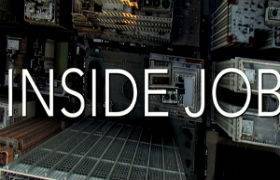 Inside Job is a 2010 documentary film about the late-2000s financial crisis directed by Charles H. Ferguson. The film is described by Ferguson as being about......

AquaTeen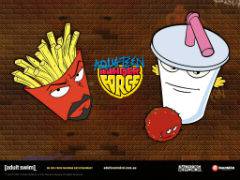 Aqua Teen Hunger Force is an American animated television series on Cartoon Network's late night programming block, Adult Swim. The series revolves around the......